How to create email alerts in Sonar
You can now create contact groups that will receive email alerts when certain events occur in the Sonar application. Contacts do not need to have a Constellix account to receive notifications.  
1. Select Group from Menu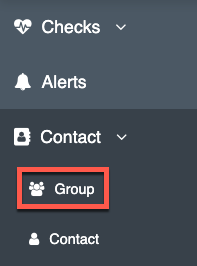 2. Add a New Group
Click the + button at the top right of the screen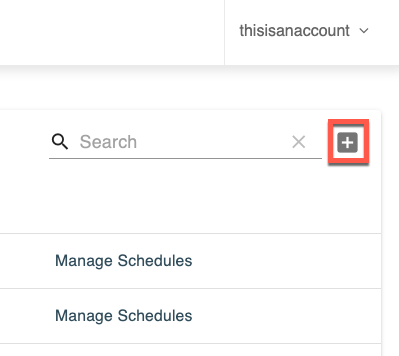 3. Enter Group Details
Enter the name of the group and a description, then click the check mark to save it.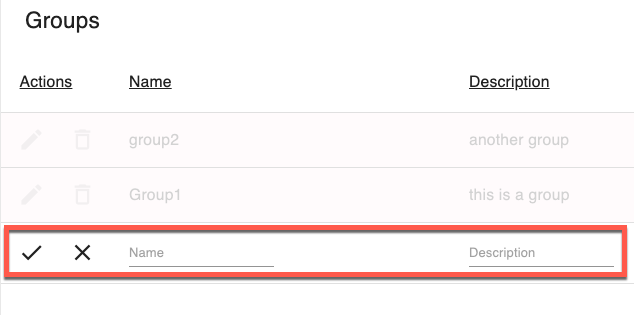 4. Select Contact
Click the Contact button from the side bar to choose contacts to add to the group.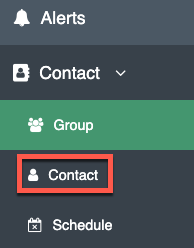 5. Click Contact Methods
Click the Contact Methods button next to the contact of your choice.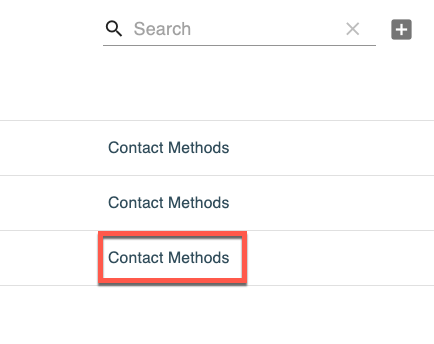 6. Click Manage Groups
 

7. Add to Group
Click the pencil button to edit
 


Then click the check box to select the contact
 


Then click the checkmark to save your changes
 


8. Repeat Steps 5 to 7
For each additional contact, you would like to add to your contact group, repeat steps 5-7.

Beyond that, you have successfully created a notification group for Sonar Events.