Knowing the Sonar Probes within Constellix is important so that you can whitelist our IPs on the servers being monitored and reduce the risks of any false negatives.

1. Go To Sonar
Click the menu button at the top left corner and then select Sonar in the drop-down menu.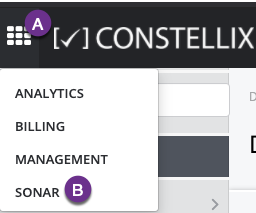 2. Go To Probes
Select System and then Probes in the side menu.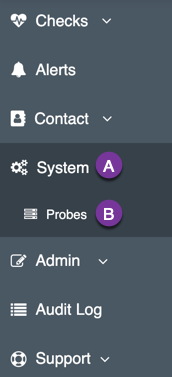 You should be able to see the list of all our active probes in Constellix.
 


3. Filter Through Probes
From this page, you can filter and search for nodes by ID, Location, IP, Host Name, or Region.